How it works
If you are visiting our website for the first time then it is a good idea to give you an overview of the procedures of our UK company. We understand that it is daunting therefore; we have outlined our procedure in a manner to make it understandable by you.
Step 1 – Project definition
While sending your requirements to EssayWorks for evaluation, you need to be specific with your details. Mention your teacher's expectations in detail and also inform about your expectations on the project. This will help you to avoid unnecessary mistakes and guarantee you to get your project done on time. Once the project is accepted kindly send us relevant data including documents, graphics, research and charts which could be included in your project.
Prices are mentioned on our Pricing chart which varies as per the type of project, its length and due date. We take all these factors into considerations to provide you quality work at our best.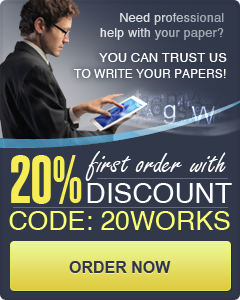 Step 2 – Review of Result
Before asking for the payment, we will send you sample finished work for your review to ensure that our writing is as per your standards and if any changes are required before sending whole document then we will do that. Through this way, revision in the article or project could be made easily and errors could be avoided.
Step 3 – Payment
Payment is easy and could be made either through cash, check, online banks, credit cards or money order. If procedure like cash and money orders are used there might be delay in the delivery of the project. Therefore, you need to choose carefully while choosing for the payment method as late project submissions will not be our fault then. Our secure data encryption in our website makes sure that your personal information is not leaked and banking and credit card information is not sold to third party.
Step 4 – Editing
As we try to do our projects pretty well in the first time therefore; we have never have to do this part before. However, if these changes are required in your project then we will make them without any cost and it will be expected to be completed within few hours after your complaint is received.