Writing a personal statement
Any student who is applying to a UK university or college knows that a personal statement will be required by the admissions office as part of the selection process. They also realize that their personal statement will have to be professional and interesting, as well as persuasive. It will need to include essential information about you, the student, which will highlight your achievements-both academic and personal, your life experiences, your future goals and aspirations, as well as what you believe you can contribute to their program and school. Not an easy task for anyone, even if you possess the writing skills needed to create this very important paper. That's where we can help! At EssayWorks.net our expert writers can help you compose an exceptional personal statement that will showcase your accomplishments in a compelling manner that will better your chances of being accepted into the UK school of your dreams.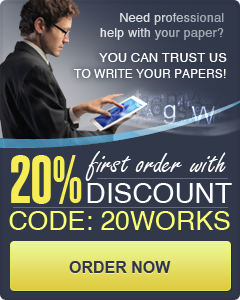 Our skilled personal statement writers
Often students find writing a personal statement a challenge because they either don't feel comfortable writing about themselves or they simply are not certain what writing a personal statement entails. Our professional and educated writers at EssayWorks.net can provide you with the personal statement help you need to accomplish this crucial paper. They are experts when it comes to creating these types of papers because they know what the United Knigdom admissions committee members are looking for in a potential student. They will craft your statement from the information they receive from you and present it in a manner that is clear and concise-without a hint of boasting. In understanding that the admissions members have to read through thousands of personal statements from students who are applying, they will also ensure the content of your statement is with the right tone  writtenand vocabulary to hold the reader's interest from beginning to end.
Why take a chance? Get the personal statement help you need!
With so much riding on this one paper why take a chance on sending in a personal statement that doesn't reflect your true self? Our writers will work diligently with you to ensure that your desire to attend their program resonates with every written word. They will focus on all your accomplishments and achievements while impressing the reader with the reasons why you are the best candidate for their program. Allow the skilled writers at EssayWorks.net to provide you with the personal statement help you need and take the stress out of writing this critical paper by yourself. We guarantee you will be satisfied with the results when you receive your personal statement help from our service because our only goal is to help you succeed. Experience the difference our UK service can make in helping you win acceptance to the school you are applying to by providing you with a captivating and convincing personal statement that will set you apart from the rest!