Our Guarantees
Guarantee is made by UK company to their clients as a promise to provide quality work. At EssayWorks, we fulfill our promises and stand on our standards of maintaining good quality along with the fair prices and provide best possible services to you.
Guarantee #1 – Exceptional Work
We believe that if your work is not done differently then there is no use of hiring professional writing services. If your content is plagiarized it can ruin you academic career and your reputation also. It can force you into criminal record and might get you expelled from the high school. Therefore, at EssayWorks we provide original works without any plagiarism.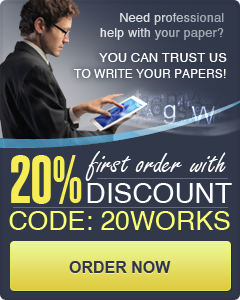 Guarantee #2 – Completed in Time
At EssayWorks, we get your deadlines meet given by teachers or professors in order to avoid any kind of penalty for the late submission. As professors are bit strict with the deadlines and charge penalties for late submission therefore; we guarantee to get your work submitted on time. Our clients do not need to be penalized for the late submissions that are why we make sure it never happens with our clients.
Guarantee #3 – Satisfaction Guaranteed
If you feel that the work done by us is not good then we will re-do your project again until it is done as per your requirements for free of cost. We understand the value of your academic and business career and that you require best quality of writing. Therefore; we make sure that each document done for you is done according to your requirements with the assistance of highly trained professional experts for your complete satisfaction.
Guarantee #4 – Guarantee #4 – Best Value for Your Money
As higher education is expensive, students need to work for a part time to make their requirements meet which on other hand gives them less time to work on projects. That's why we are here to help you. We provide our clients with exceptional value at a reasonable rate because we understand your requirements. By getting services done from EssayWorks, you get valuable service guaranteed along with the highest grades without wasting your money on other UK writing companies.